Strategy and values
Our strategy is based on the path of profitable growth. Following this path, we will become the leading supplier of innovative, sustainable and economically viable log handling systems. We achieve our goals by efficiently serving our customers with leading log handling systems and continued first-class customer support and service. We recognise that quality and safety always come first.
Mission
We deliver all log handling-related projects safely to all environments in a manner beneficial to our customers, shareholders, employees and associated communities. We do things more effectively. In decision-making, the environment, people and economy are taken into account on an equal footing.
Values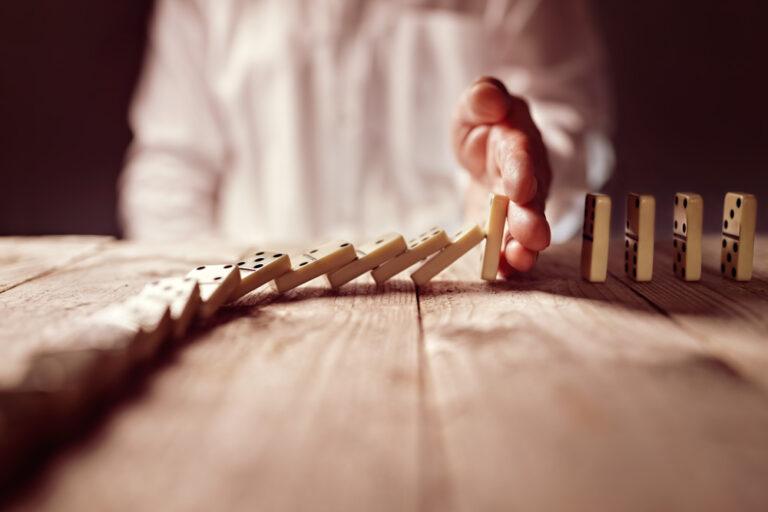 Safety
All our operations are carried out with safety in mind. We focus on both our own and your safety.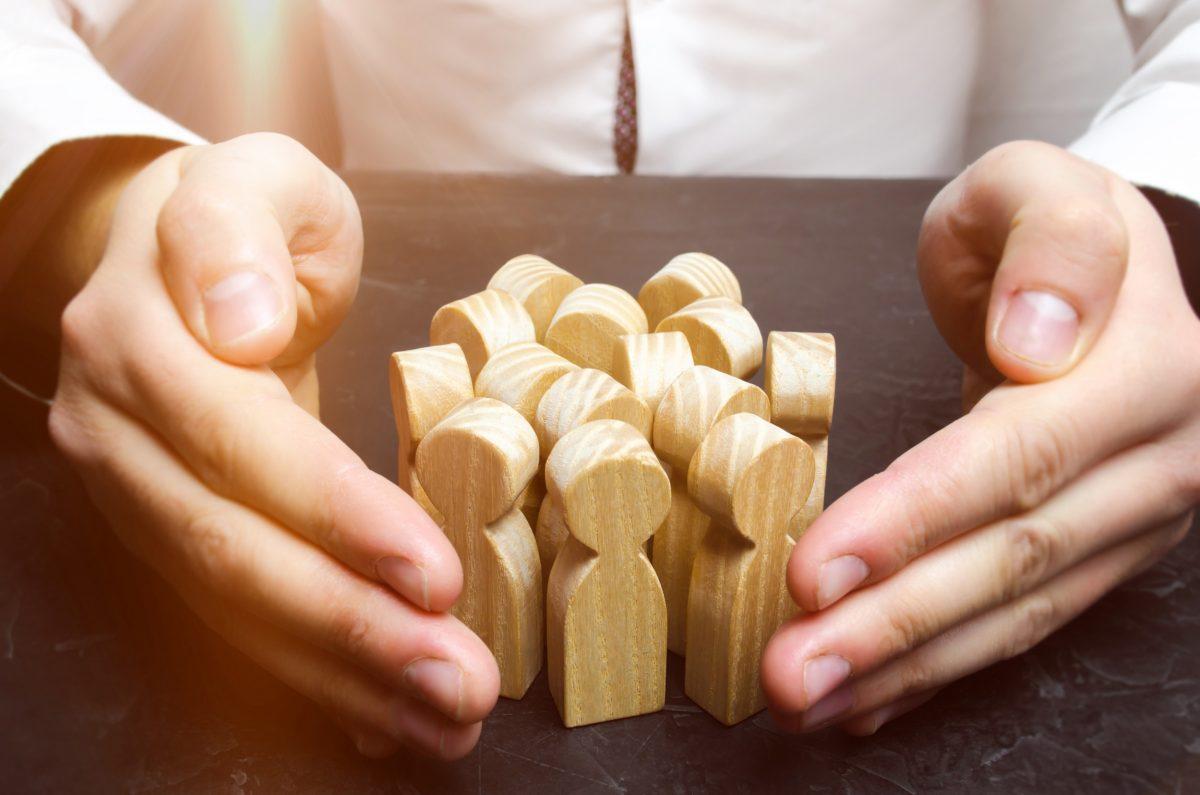 Taking responsibility
We know our customers. We are always ready to serve them. We work for and with the customers to provide them with solutions that exceed their expectations. We serve our customers throughout the life cycle of our products and services.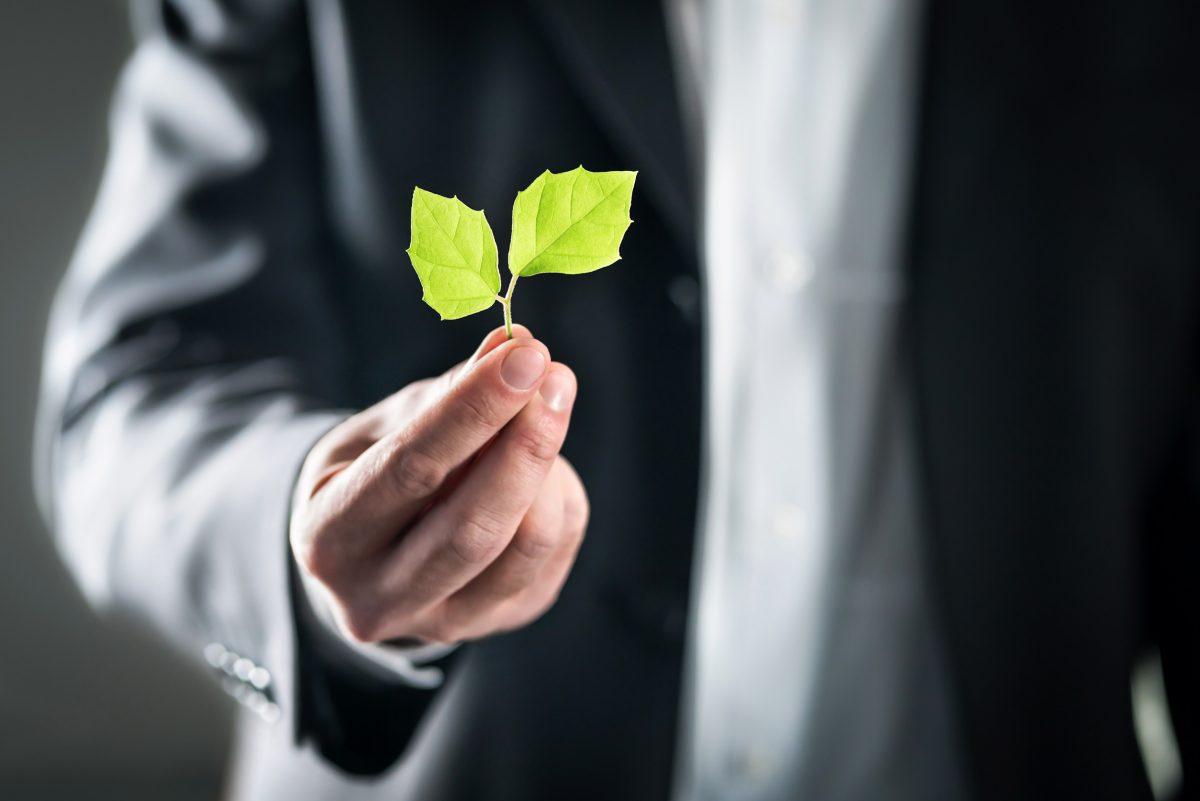 New ideas and innovations
We promote fresh ideas and create solutions for the future. We innovate new products and solutions and develop our current product portfolio. We are constantly striving to do things better. Anticipating and adapting to change, we constantly look for better ways of working and remain open to new ideas.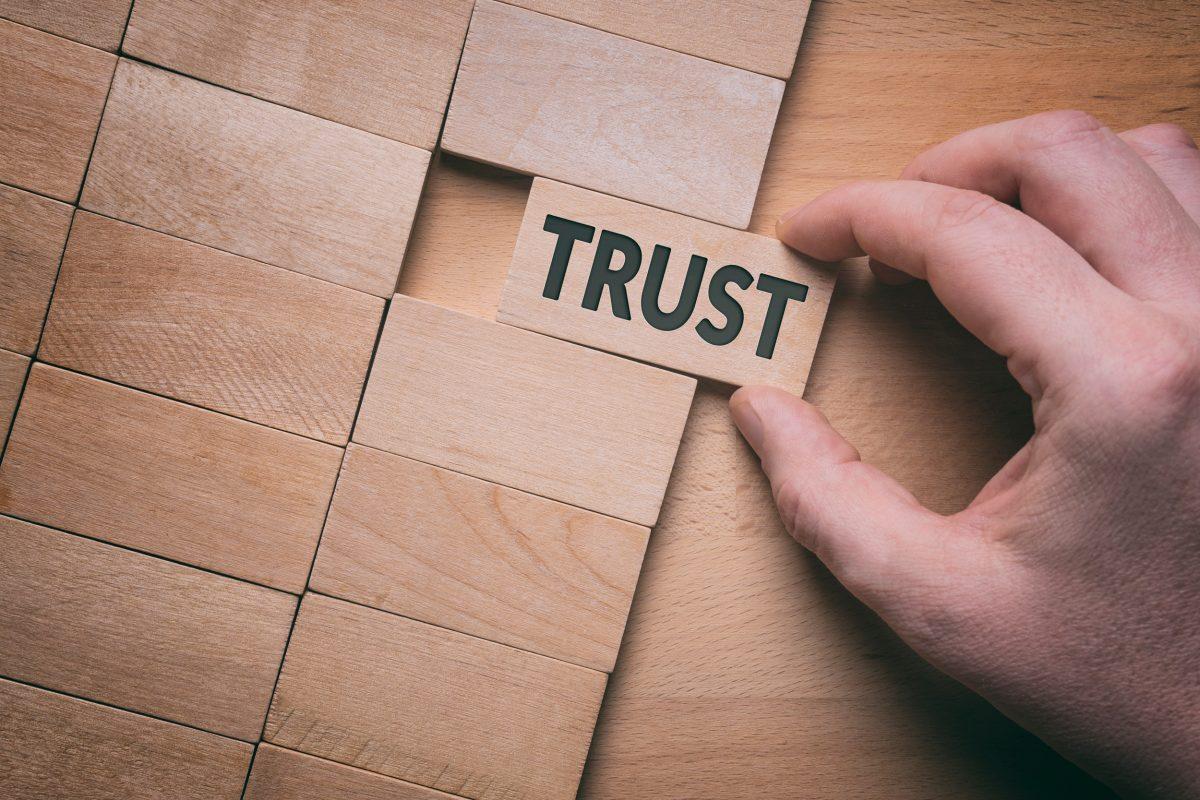 Reliability and efficiency
We strive for functional processes, quality and safety. We continuously develop our own processes and methods throughout the supply chain to meet our customers' needs. We deliver what we promise. We believe that the quality of our service defines us.