Addtech
Addtech is a technology trading group developing and selling high-tech components and systems to the industrial and service sectors. The group has an annual turnover of around eur 1 billion and approximately 3,000 employees. Addtech consists of approximately 140 companies, each of which strives to be the market leader in a strictly limited area.
Technical and economic added value
Addtech companies are bound together by a corporate culture emphasising business acumen and technological expertise.
The main focus of Addtech's operations is in the Nordics, but in recent years, the importance of non-Nordic markets has also grown. The non-Nordic markets include, for example, Poland, United Kingdom, Germany, Austria and China. In addition, Addtech exports to about 20 countries.
The customers mainly include manufacturers operating in the mechanical industry, vehicle, telecommunications and electronics sector, as well as research and care laboratories. Addtech creates added technical and economic value for its customers.
Addtech Group is a growth-based business. Growth is achieved both organically and through acquisitions.
Addtech shares are listed on the NASDAQ OMX Stockholm Exchange.

Business areas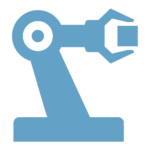 Automation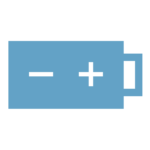 Electrification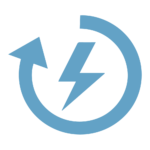 Energy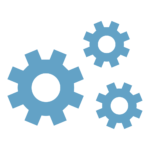 Industrial solutions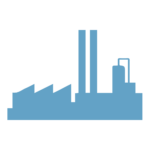 Process technology