Nordautomation Oy
Established in 1991, Nordautomation Oy is a specialist in project deliveries for the wood processing industry and a leading manufacturer of log handling systems.
We produce technical solutions mainly on a turnkey basis. Our solutions combine state-of-the-art performance with reliability and durability.
Partner for the wood processing industry
We help to improve the efficiency and productivity of the wood processing industry's processes and productivity. Whether a single piece of equipment or a complete production line, the end result is always an effective and reliable process.
The company's administration, project management, engineering, project management, marketing and sales operations are located in Kristiinankaupunki. Our production facility is situated in Alajärvi, South Ostrobothnia.
In-house planning and production, together with professional and service-minded personnel, have contributed to the reputation of Nordautomation Oy as a reliable and high-quality turnkey project supplier. We can help even with urgent needs.
History
1991
Pauli Ojala establishes Nordautomation Oy
1999
Lifco Group (Carl Bennet AB) acquires 100% of the company
2013
Pauli Ojala re-purchases the entire share capital
2018
Addtech Group acquires 80% of the company, 20% remains with Pauli Ojala
2022
Addtech Group acquired 100%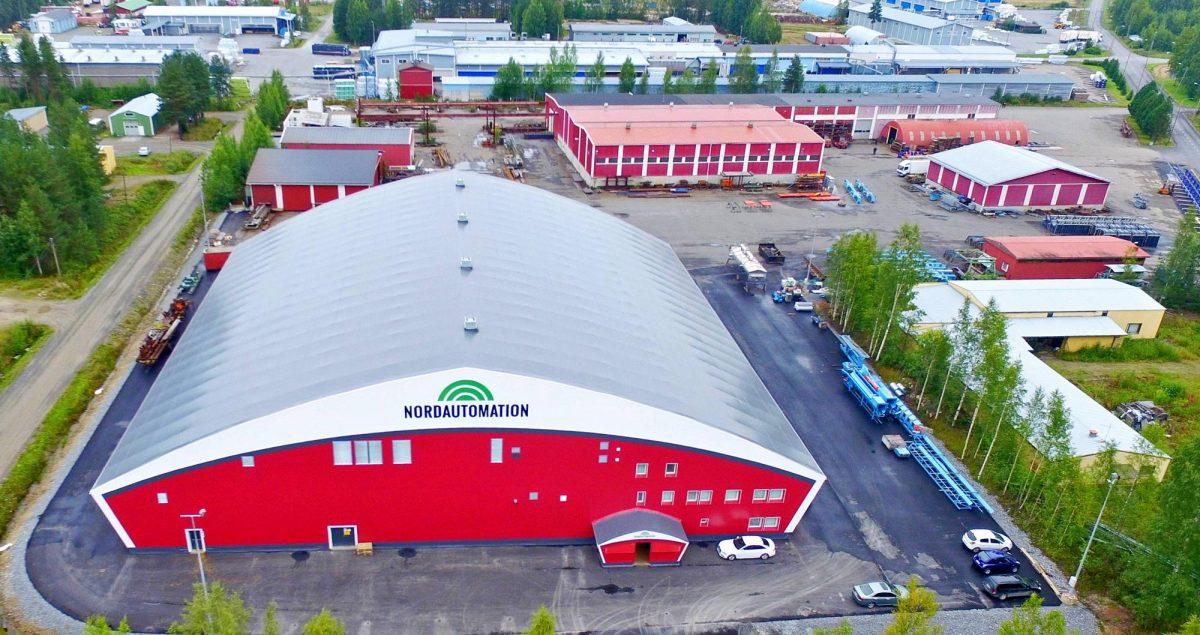 Many don't believe until they see it.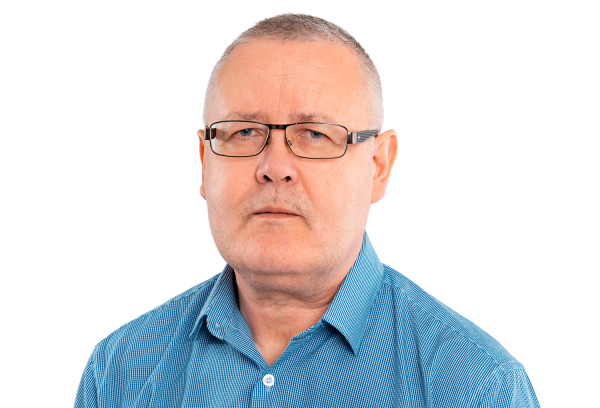 Keijo Lamminen
Sales Director
Mobile: +358 (0)400 868 302
Email: keijo.lamminen@nordautomation.fi