While many companies are facing challenges brought upon by the COVID-19 crisis, Nordautomation Oy has fortunately escaped bigger setbacks. Despite the COVID-19 virus, projects are progressing as planned, new deals are being discussed and prospects seem positive.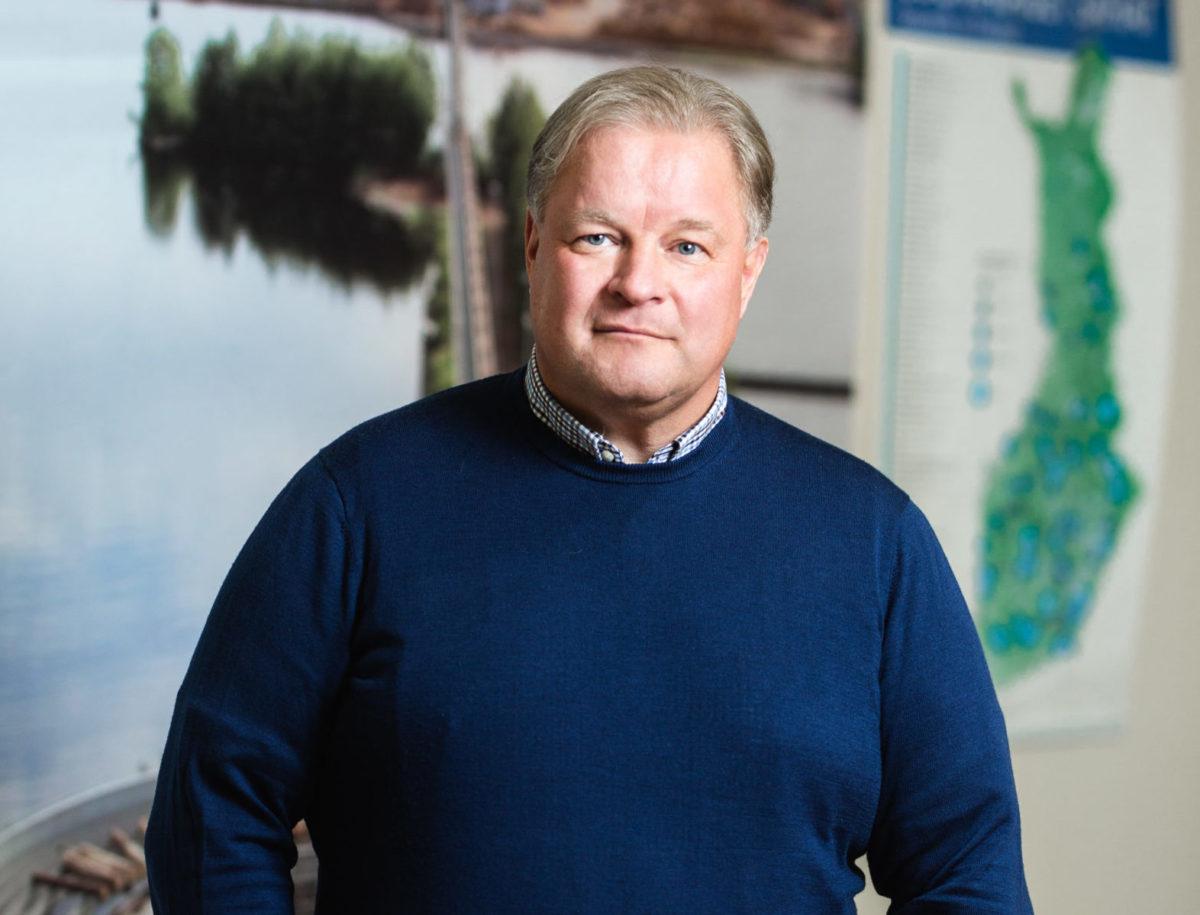 "At the end of last year, hardly anyone could have guessed what spring would bring along. The effects of the crisis and continuing uncertainty are widely reflected in the results of SMEs, but fortunately they also reflect confidence in the future," says Timo Kuusisto, CEO of Nordautomation Oy.
Nordautomation has escaped the COVID-19 crisis with relatively minor damage.
"Our staff has remained healthy and the project trade has done well. There are several sales negotiations in sight. On the other hand, there have been challenges with the sale of spare parts and maintenance work."
However, Kuusisto expects the demand for maintenance work and spare parts to improve during the rest of the year, as sawmills are running at almost full capacity all the time. He knows that even high-quality equipment cannot last forever without proper maintenance and spare parts. Well-functioning machines, in turn, help to maintain the high utilisation rate of the sawmill and the availability of the equipment.
Projects running smoothly
According to Kuusisto, the project trade is doing well, despite the prevailing conditions. The largest single deal is the Metsä Fibre Rauma sawmill, which is due to start production in the third quarter of 2022.
"We will deliver log sorting, saw infeed and bark handling equipment to Rauma."
In terms of engineering design, work has already started and the manufacture of the first pieces of equipment will begin at the Alajärvi workshop any day now. The actual project deliveries will start mainly in autumn 2021.
"In addition to Rauma, we have three other log sorting projects in progress. Two of them are for the Finnish market and one is for our eastern neighbour Russia."
Entering the Russian market
When the main ownership of Nordautomation was transferred to the Swedish listed Addtech Nordic AB group in autumn 2018, new opportunities opened up towards the eastern neighbour.
"Last spring, Addtech acquired Valutec AB Oy, another company selling sawmill technology. Valutec was able to offer the pieces we were missing through their St Petersburg office, i.e. local contacts and personal relationships, cultural competence, language skills and other special requirements of the country. Now, Valutec LLC is the official representative of Nordautomation in Russia."
The cooperation got off to a great start when a deal was concluded with ULK Group. Nordautomation will deliver two log sorting lines to ULK's sawmill in Karpogory in 2022–2023.
"It is wonderful that our cooperation started to bear fruit right away, and we have already received new enquiries. Russia has a lot of potential and now we are able to offer top technology to Russian sawmills."
Optimism and new jobs in store for 2021
Despite challenging times, Nordautomation's prospects are enjoying fair winds.
"Next year looks very busy. Our order book is also in a good shape when looking forwards to the next two or three years."
All this means that Nordautomation also needs good new employees.
"New employees are needed both in Alajärvi and Kristinestad. We also have retiring employees, so in the coming years recruitment needs will also focus on filling these positions. There is always a need for skilled young experts.