Nordautomation's and Dymont's new joint maintenance service model helps customers maintain a high utilisation rate.
Nordautomation has decided to increase its capacity to serve customers. During spring 2023, the company will launch a maintenance service concept for its customers.
Nordautomation's partner in the new service concept is Dymont, which specialises in industrial installation and assembly tasks. The Kauhajoki-based company has long experience in the maintenance and installation of sawmills and in cooperation with Nordautomation.
The new maintenance service enables the maintenance and repair of sawmills to be carried out quickly, regardless of the time of day. 
"Dymont has solid expertise in installing our sawmills, so it makes sense to join forces. Nordautomation has overall responsibility for the new service. We will also handle the sales and offers for maintenance services," says Timo Kuusisto, CEO of Nordautomation.
"We have 30 years of history in the industry. During this time we have noticed that the demand for spare parts, maintenance and condition monitoring has been on the rise," Kuusisto continues.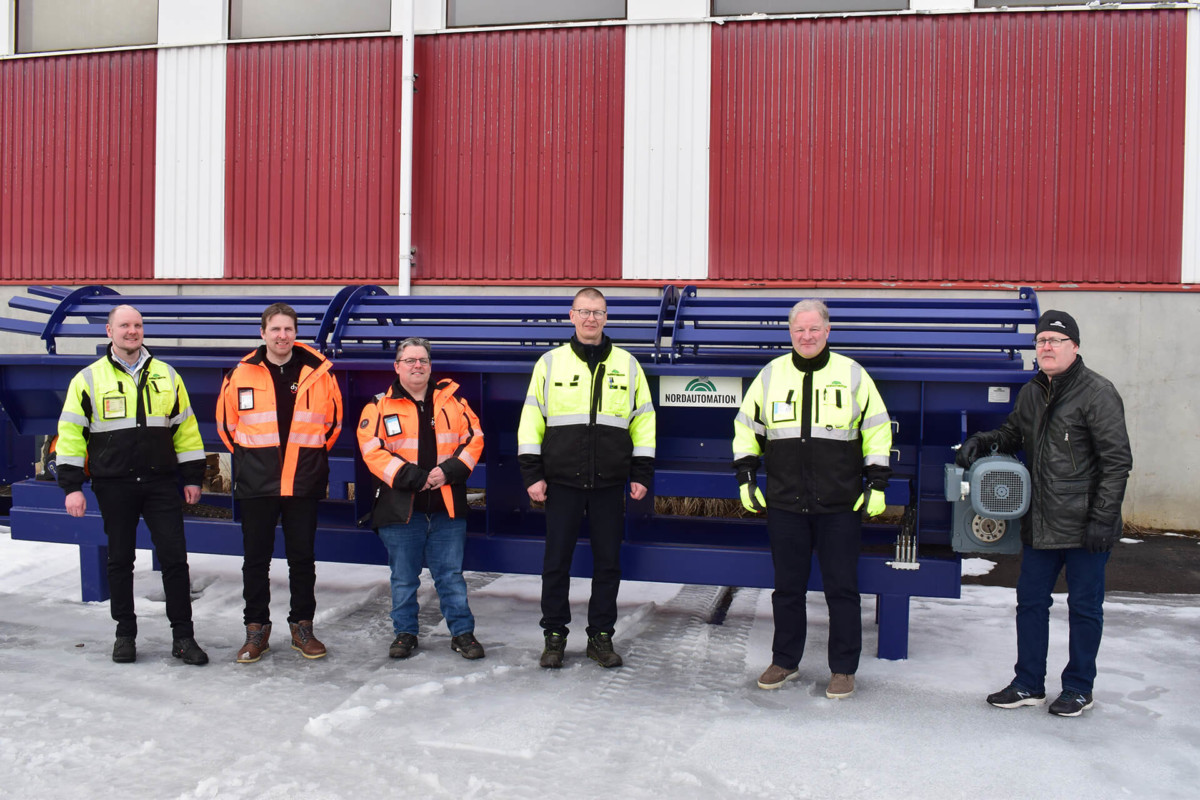 A decade of cooperation behind
Nordautomation and Dymont have been working closely together for ten years. During this period, Dymont has been involved in the installation of 10–15 log sorting or saw infeed projects for Nordautomation.
Ari Mäkelä, CEO of Dymont, says that it is profitable for an equipment manufacturer to offer service and maintenance as an additional service.
"This is where we can support Nordautomation's customer work. We have enough reserves to get a service unit up and running even at short notice," says Mäkelä.
According to Janne Keto-Aro, Sales and Project Manager at Dymont, there is a particular demand in the field for services that take into account both proactive and sustaining renovation of sawmill systems.
"First, we carry out condition monitoring to see where and how the workload starts to build up at each site." 
Nordautomation's workshop and spare parts warehouse and Dymont are located geographically close to each other in Kauhajoki.
"All the work is done in the field with the client. Nordautomation has an efficient workshop nearby, where it is easy for us to pick up the necessary spare parts and other supplies and head over to the customer to complete the job," says Keto-Aro. 
"Maintenance services bring added value to the customer. This ensures a higher utilisation rate and less disruption at the customer's end," adds Kuusisto.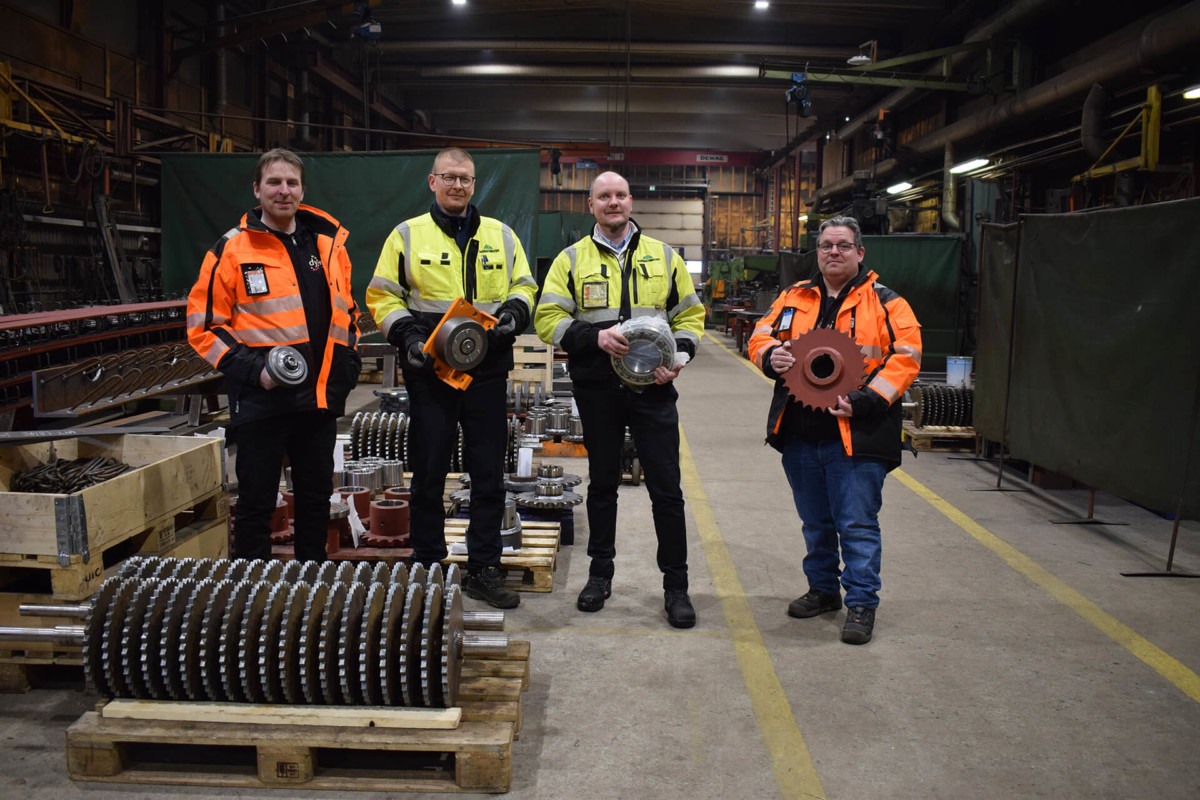 Maintenance service as the engine of growth
Nordautomation and Dymont are both growing as companies. Both companies share the view that successful growth requires a greater ability to serve the customer.
"We want to serve our customers in a more comprehensive way. The new service will ensure a high utilisation rate and the longest possible life cycle for our equipment," says Nordautomation's Kuusisto.
Nordautomation's sales engineers Sari Rantala and Mika Eliala believe that the maintenance service will bring a new rhythm to sales.
 "If you consider that the customer maintains a large maintenance organisation, this generates costs. We want to think that this new service will help the customer to make a better profit," says Rantala.
Eliala, in turn, says that he is looking forward to seeing what the collaboration with Dymont and the new service will bring with them.
At least they will bring the certainty of making the customer even more satisfied, Eliala says.  
"We were visiting a customer yesterday and they asked if it was possible to get the system pre-installed. It was nice to say that we can absolutely make that happen."